Details

Hits: 1330

Interview letter for March 2018 Intake is Now Available here.
Kindly check here for the programmes that require an interview.
All results of applications will be released after 20 July 2017.

Details

Hits: 50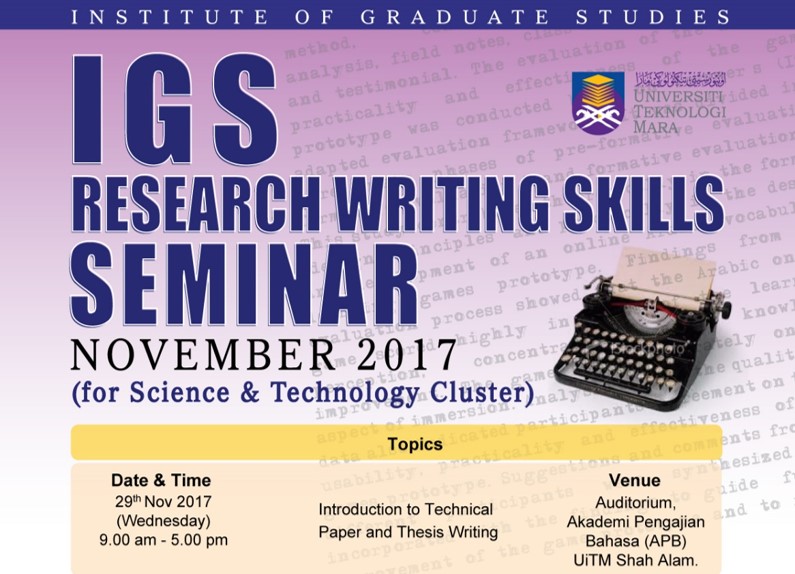 Details

Hits: 198
Application for IGS Research Skills Seminar will be opened on 27 October 2017.
Seminar will be held on 24 Nov - 26 Nov 2017.

Venue : Institute of Business Excellence (IBE)
Registration (Click Here) | Timetable (Click Here)
Details

Hits: 7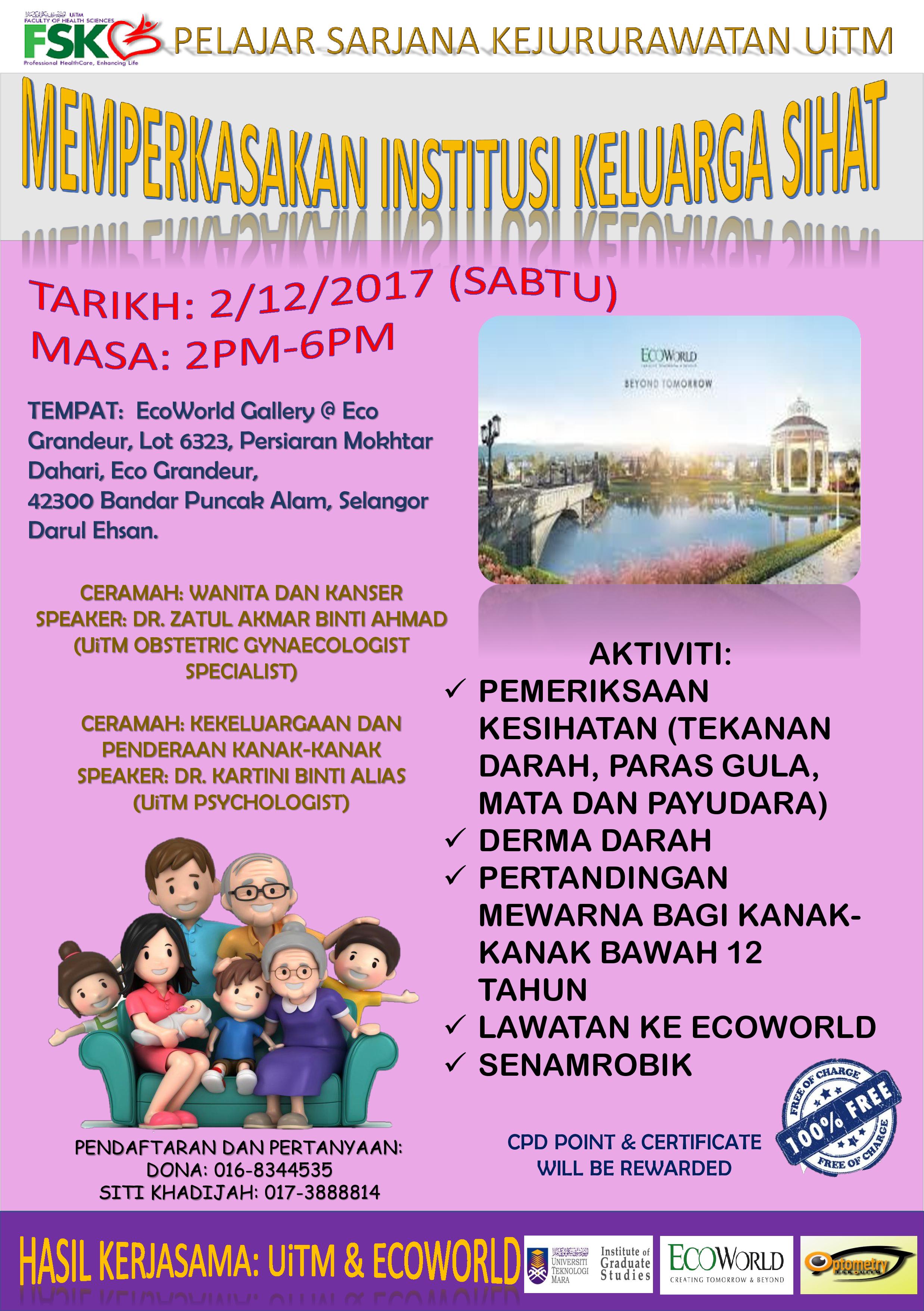 Details

Hits: 954

Poster (Click Here) | Timetable (Click Here) | Registration (Click Here)